Bimini, Bahamas are located a stones throw from the eastern shores of the U.S.. The island measures a paltry 9 square miles. Don't let the size of the island trick you, Bimini is rich in history, wealthy individuals, and staple of tourists interested in fishing and other water sports.
Due to its proximity, Bimini is a favorite location for anglers seeking BIG GAME fish. The likes of Ernest Hemingway have made the trek across the Gulfstream in search of a dream.
South Bimini plays host to the airport and the ellusive fountain of youth. North Bimini (Alice Town), was settled in 1848, and made it on the map during the
prohibition era, as the island was used as the liquor depot for the infamous rum runners.

We look forward to providing your next private air charter flight to Bimini, Bahamas, and other Caribbean Island destinations.
Call us today @ 1.866.FLY.ISLANDS

SEARCH THE WEB WITH YAHOO OR GOOGLE!
PILOT INFORMATION
South Bimini - MYBS - 25.42N - 79.16W

Runway: 09/27 - 5,600 ft
Asphalt - Good condition

Nav Aids:
NDB - 396
CTAF - 122.8
If you are planning on arriving before 8am, get ready to wait @ the airport. The officials used to take the ferry over to greet the incoming tourists. Due to a few "no shows", the officials are less apted to take the ferry early am.
Nassau VOR - 112.7, 292 degree radial, 106nm
Freeport VOR - 113.2, 212 degree radial, 60nm
FSS - Miami 126.7/126.9, Nassau Radio - 128.0, 124.2 File or cancel from altitude
Fuel: None
Landing fees: Usually not collected.
Airport Phone: 242.347.3100
Police: 242.347.3424
Airport information Sheet
{history-1}
ACTIVITIES:
BAHAMAS DIVING ASSOCIATION OFFICIAL SITE
{accommodations-1}
{dining-1}
{night-1}
{links-1}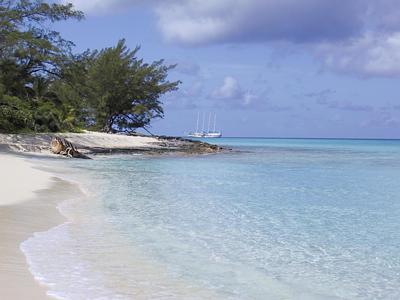 Bimini, Bahamas - the water is beautiful