Additional Clients / Friends:
---
Harbour Island
Authoritative guide to Harbour Island that includes information on hotels,
resorts and rentals.


---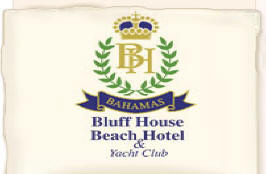 Bluff House Beach Hotel & Yacht Club
---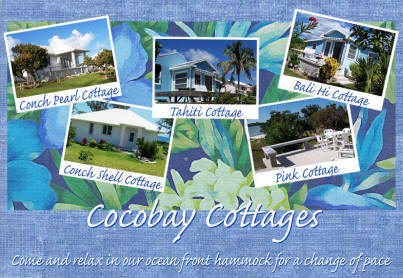 Cocobay Cottages - Beautiful Bahamas
---

Fernandez Bay Village, Cat Island Bahamas

---
---

Treasure Cay Resort - Abaco Bahamas
---


is a Resort on Cable Beach unlike any other in Nassau Bahamas, with an intimate private setting, and a nearby island which can be reached with one of our boats. Check out our FAQ's and let our guests and members verify that we have the friendliest Staff and Resort on the Island. For a truly pleasurable Bahamian experience, Come In and join us as a member of our family.


---
---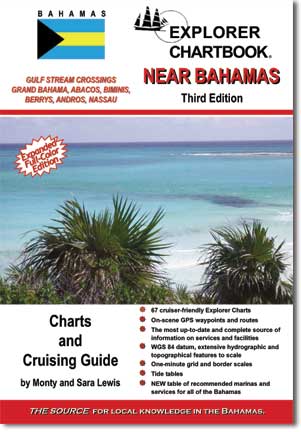 ---
Distintive Africa
Luxury Helicopter Safari in Africa
SEARCH THE WEB WITH YAHOO OR GOOGLE!
This site is a member of WebRing.
To browse visit Here.
MORE LINKS:
is a clearinghouse of information on topics like single travel, how to find travel companions; over-50 travel; women's travel opportunities; travel guides; travel packages; entertainment; volunteer and internship opportunities; travel enhancements; solo vacations; solo dining; accommodations: hotels, inns, bed & breakfasts, resorts, condos, vacation rentals; hostels; air travel, etc.